Disability Support Guide
Support for people living with disability in Australia
Check out our new arrivals in DPS Shop!
New Australian based suppliers and fast distribution helps you have confidence buying online with us. New quality products and sensational prices.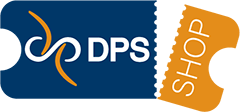 Free Digital Publications
Browse our free publications that contain information and directories about disability support, aged care, home care, retirement living, and more!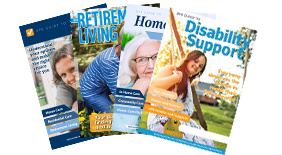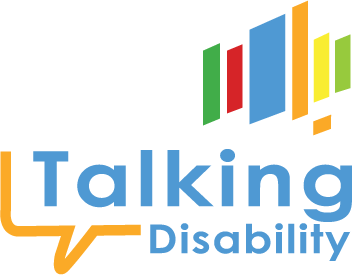 News & Events
Posted 5 days ago
by Anna Christian
The Government is being called out for age discrimination written into the National Disability Insurance Scheme (NDIS)... Read more